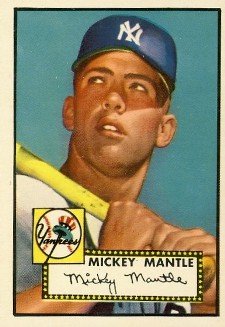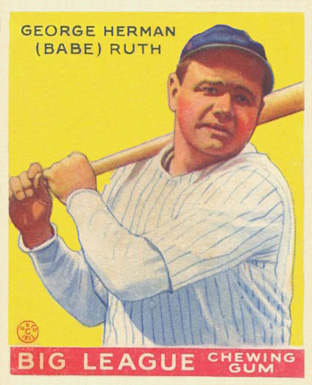 WELCOME TO THE TAMPA SPORTS CARD SHOW ONE OF THE BEST SPORTSCARD SHOWS IN FLORIDA!
There is a show every month at the BIG TOP FLEA MARKET.
Come see the Top Dealers from all over Florida
Vintage, Autographed, Serial Numbered, Patch, Rookies, Wax,Memorabilia and more.
Comics, Pokemon, Yu-Gi-Oh, Magic the Gathering, Non Sports and Supplies
NEXT SHOW DATES
SATURDAY AND SUNDAY
DEC 16 & 17
9am to 4pm
.